Mission
To nurture Broadricians to be active learners and effective communicators of their Mother Tongue Language through interactive, authentic and meaningful learning experiences.
Signature Programmes:
Mother Tongue Fortnight
Chinese Language Unit
This two-week programme aims to provide platforms for students to actively learn their mother tongue languages and appreciate their own languages and cultures. It also aims to provide authentic opportunities for students to use mother tongue languages and experience their own cultures.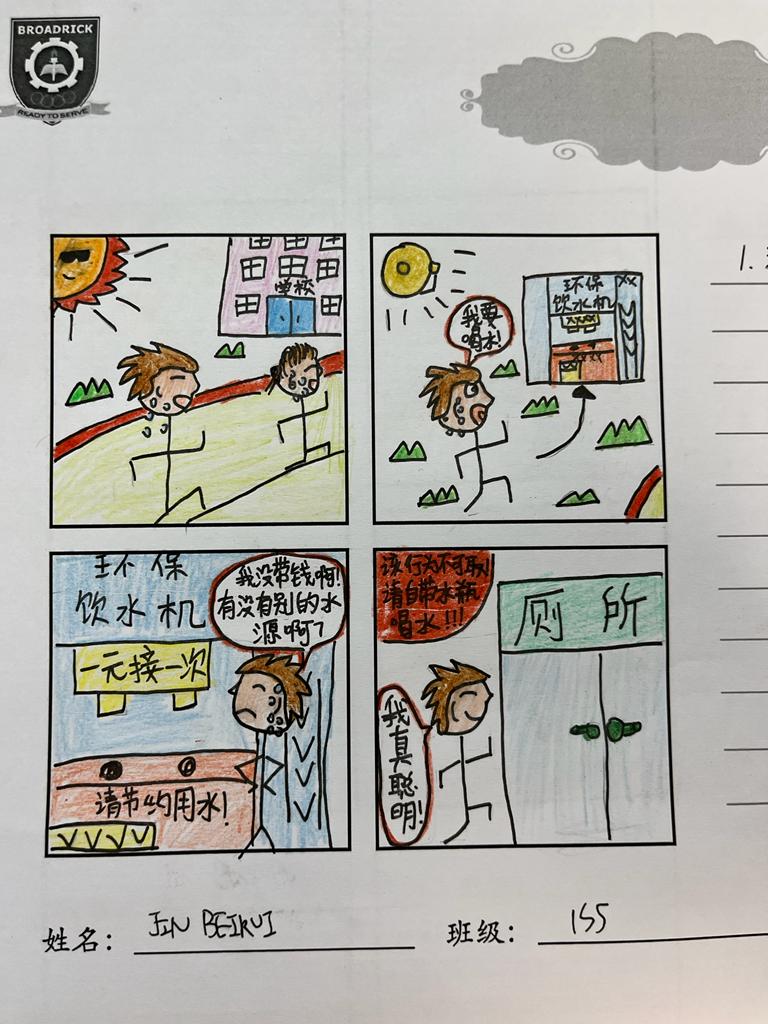 Students attended various workshops like comics workshop, online learning journey"Intertwined: Past, Present, Future" conducted by Art Loft in collaboration with Singapore Chinese Cultural Centre, and e-sharing session on "Travel Literature" by local writer Mr Yap Seow Choong.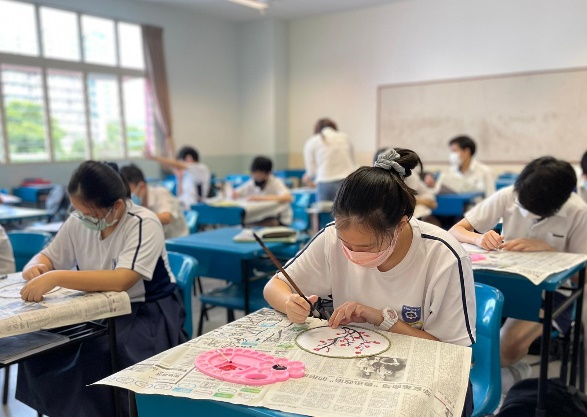 Our students were immersed in various cultural activities as well such as Seal Carving and Chinese Fan painting.
Malay Language Unit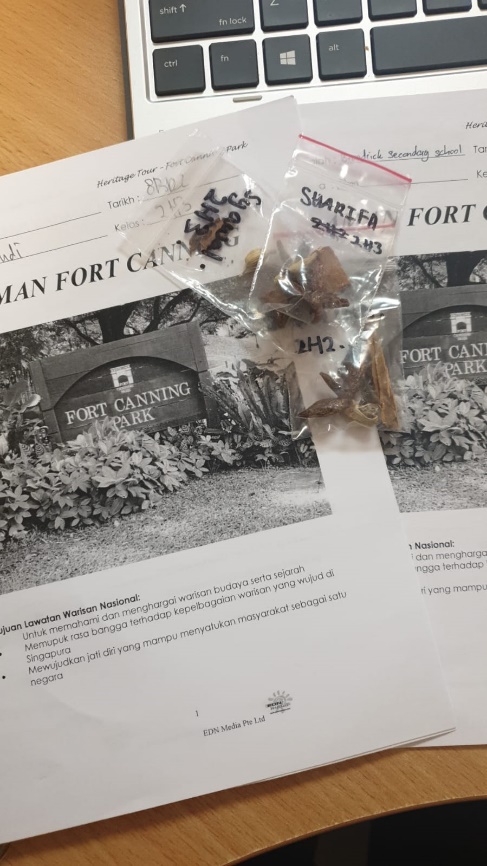 Students embarking on a virtual tour learning journey to appreciate the heritage culture and history of Fort Canning Park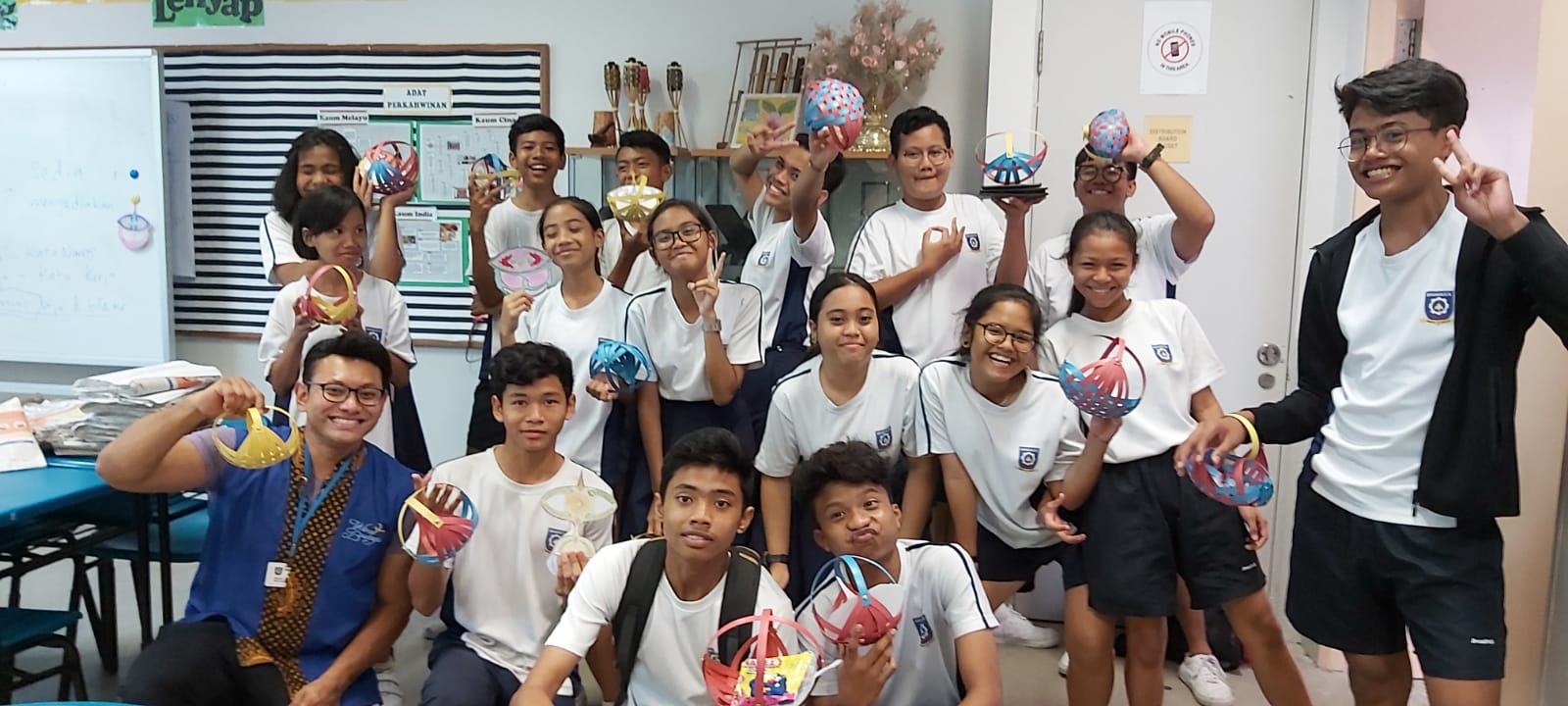 Students carefully weaving baskets to understand the art behind this traditional craft.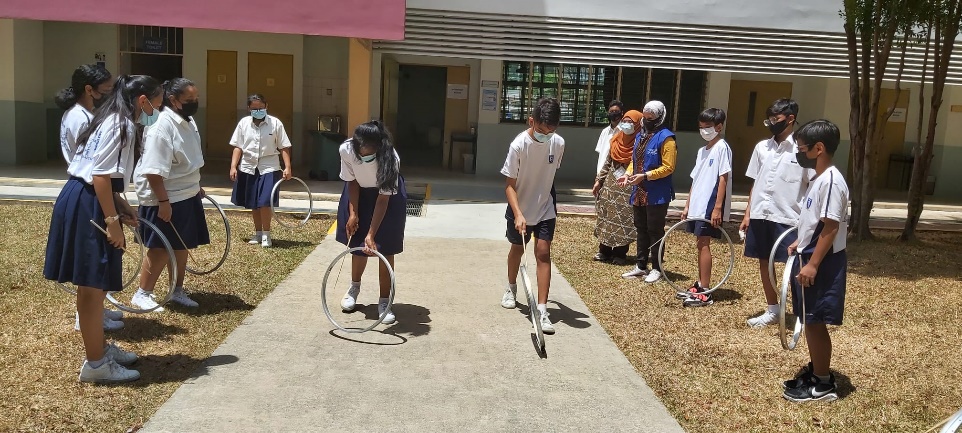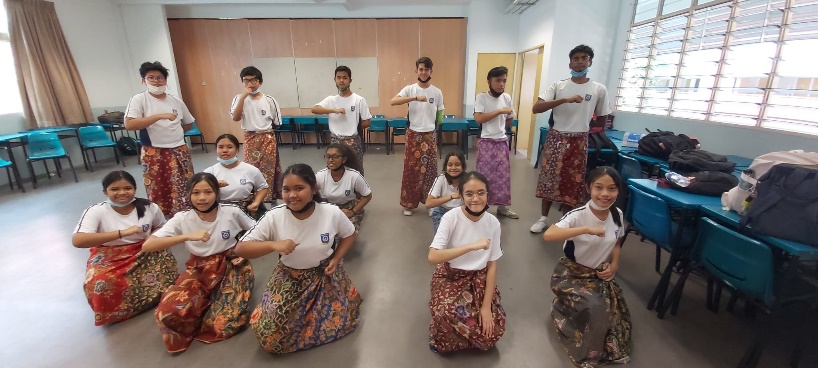 Student feeling joyful playing the Malay traditional game like kelereng and trying out Malay traditional dance moves with batik cloth (kain batik).
Students learnt, experienced, and worked on their own batik art painting that they can bring back home with them.
Tamil Language Unit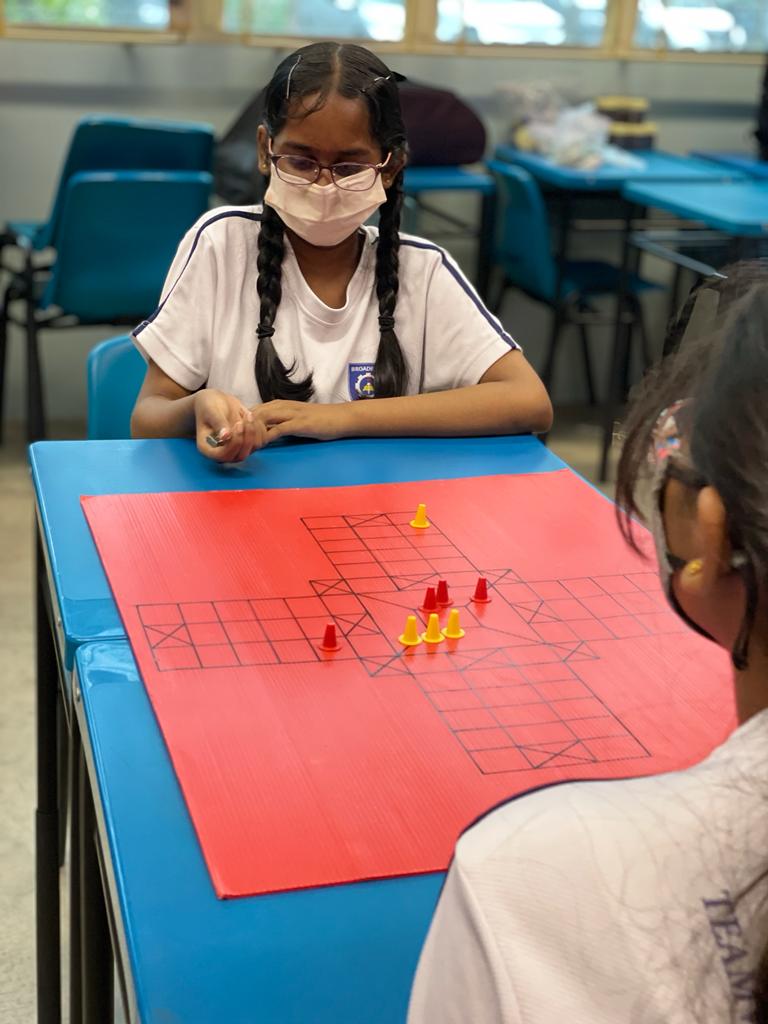 Students enjoying themselves while playing various Tamil Word games (Rhyming Words, Idioms, Proverbs, Songs)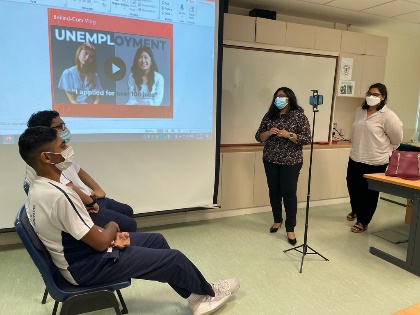 Students did research and collaborated to produce a vlog production using their Tamil language as the medium of language.
Mother Tongue Festivals
Mother tongue department celebrates various cultural diversity through festivities like Ponggal Festival, Lunar New Year and Hari Raya Celebration. It aims is to showcase the country's rich and diverse cultures celebrations. It hopes to enrich students' learning experience, for them to remain anchored to their own heritage and cultures, and at the same time, embrace diverse connections and experiences.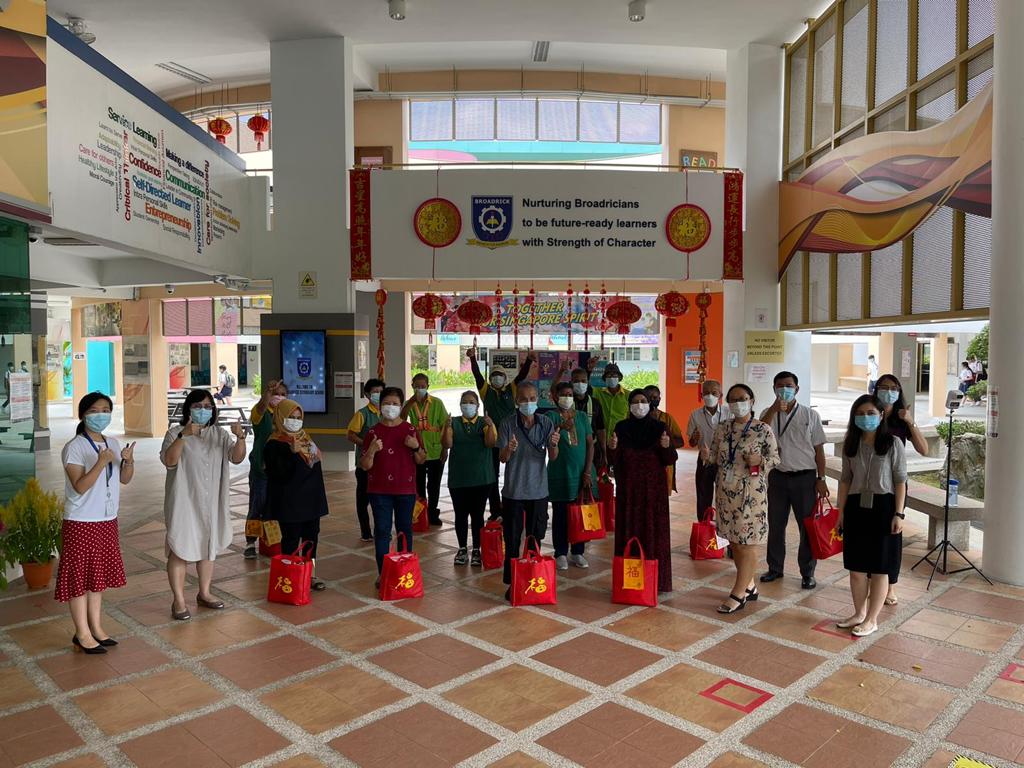 Lunar New Year Festival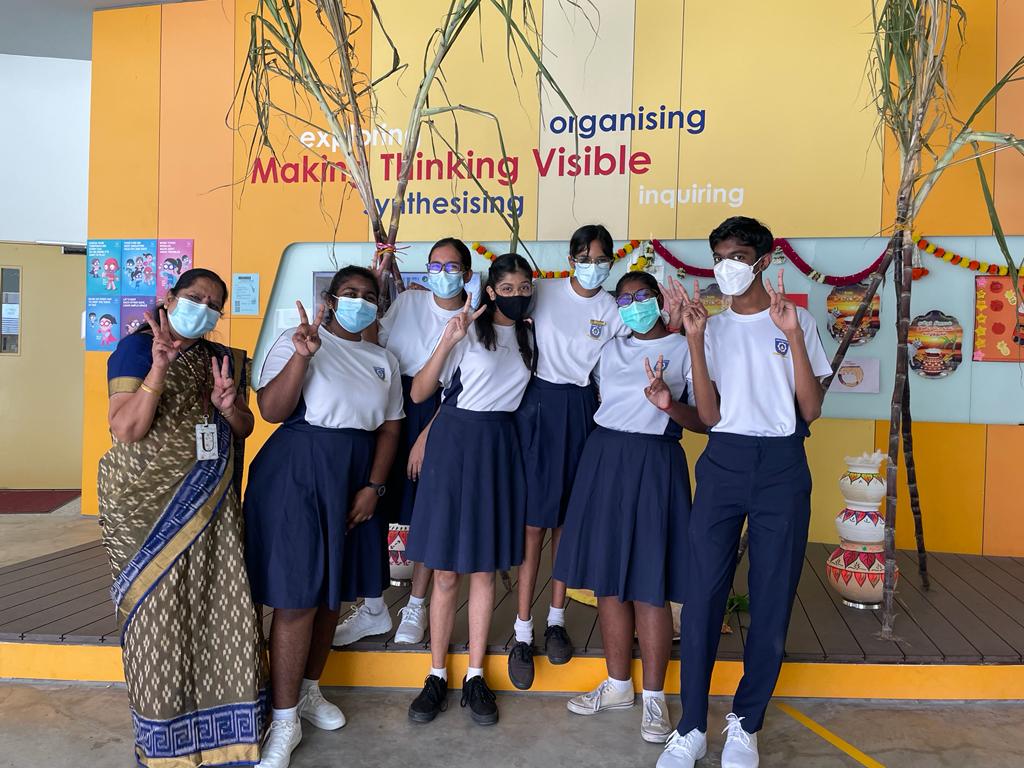 Ponggal Festival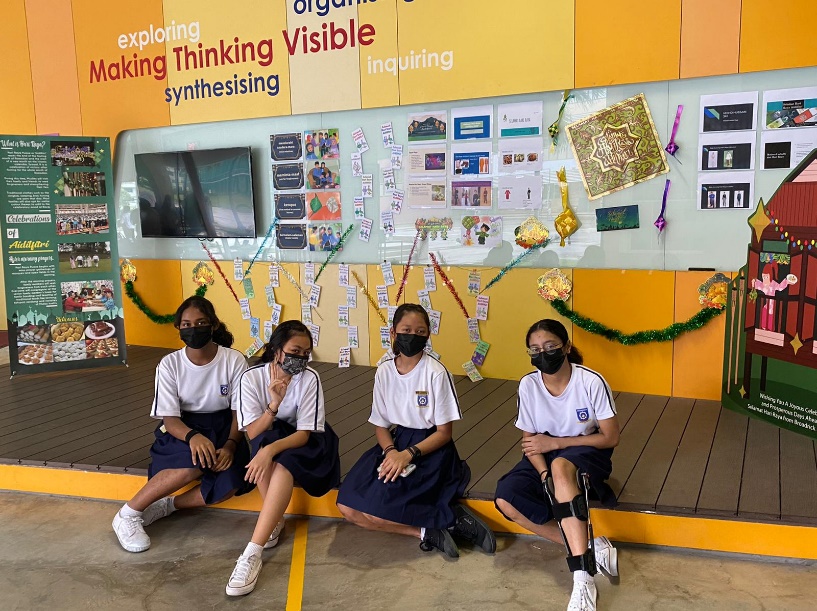 Hari Raya Festival