Principal's Message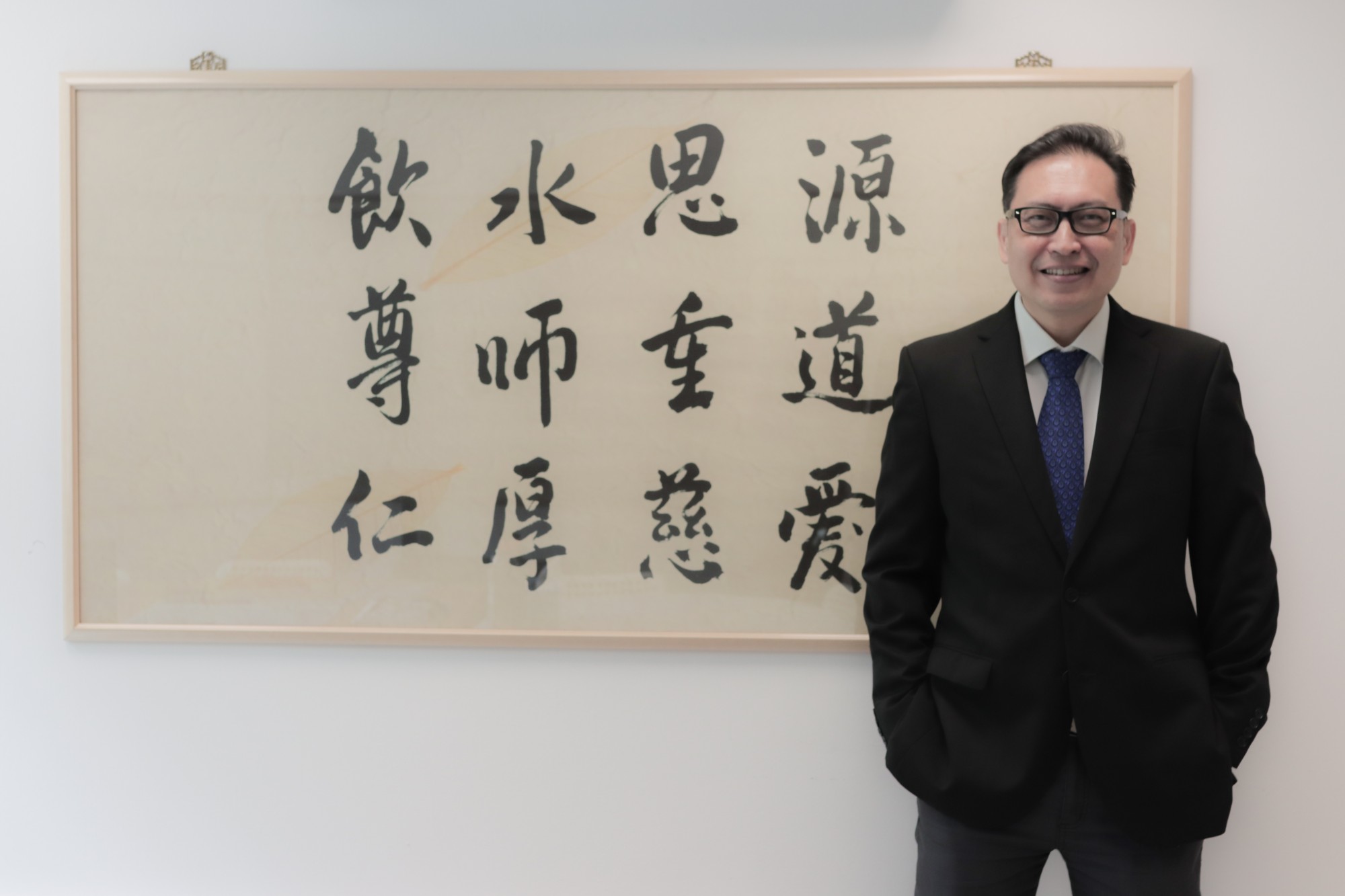 I am Mr Ng, the new Principal and I am honoured and excited to take over the helm of Broadrick Secondary School. I would first like to thank my predecessor – Mrs Tan Lay Hong for all the good work and strong foundation laid in her years with Broadrick since its merger in 2017. My focus for 2023 is to develop and grow students who enter our school gate and journey their secondary school years with us. Through firm values and morals, the indomitable human spirit, to strive for continuous progress and excellence, will be imbued. To engender Broadricians to be the best version of themselves, all aspects will then fall in place – doing well academically, being caring individuals, being responsible citizens and individuals of integrity. 
To achieve this end, I would like to introduce Key Success Factors (KSF). Under KSF, there are several factors to leverage but for 2023, I would like to focus on a couple first and build on the rest in the next few years.
KSF #1: All stakeholders are important partners
'It takes a kampung to raise a child.'
I strongly advocate for all key partners to work together to give our main stakeholder – the students – the best education and secondary school experience.  Therefore, I enlist the support and commitment of other major stakeholders to work with the school – my staff and I. 
To the parents/guardians and the Parent Support Group (PSG), let's work in unison to cultivate values to the extent of core morals to be part of our students' DNA.
To the School Advisory Committee (SAC), alumni and other Broadrick key partners, let's collaborate to give Broadricians a broad rich school experience.
Last but not least, to the community and community partners, I would like to reach out to you to work with the school to integrate Broadricians to play an active role in fostering neighbourliness and harmony in our neighbourhood as we develop our students to become an active citizen to contribute to society.
Thus, to all key stakeholders, I would like to enlist your support as well as express my gratitude and appreciation in advance to do this important work.  And because we need all of you to run alongside with us, I sincerely value and cherish everyone's contributions, and as such, you are the school's Very Important Partners (VIP).
KSF #2:  The Core Team
As I embark on my journey with Broadrick, I wish to form a core team to lead and inspire the kampung to build our students. This core team comprises a few key people – teachers, PSG members, SAC members etc. The task of this team is to create Sustainable Success Structures (SSS) by introducing and reviewing sustainable practices and policies. I strongly believe that with this initiative the school will grow from strength to strength.
KSF #3: The Broadrick Culture
The two KSF aforementioned will dovetail to The Broadrick Culture. My vision is to create a distinctive caring, empathetic and respectful culture. With these values undergirding the Broadrick journey, our students will transform to be 'Future Ready with Strength of Character'. Broadricians will then embody and internalise key traits, such as the spirit of excellence, respect, grit and a growth mindset.  
Thus, to achieve this milestone for Broadrick, the school cannot achieve it on her own. Whether you are an educator, student, parent, SAC member, Dakota resident or community partner, I personally extend this invitation to join me to develop Broadricians as future leaders in the different areas.
Thank you and wishing one and all a meaningful 2023.  
Mr Ng Tiong Nam Principal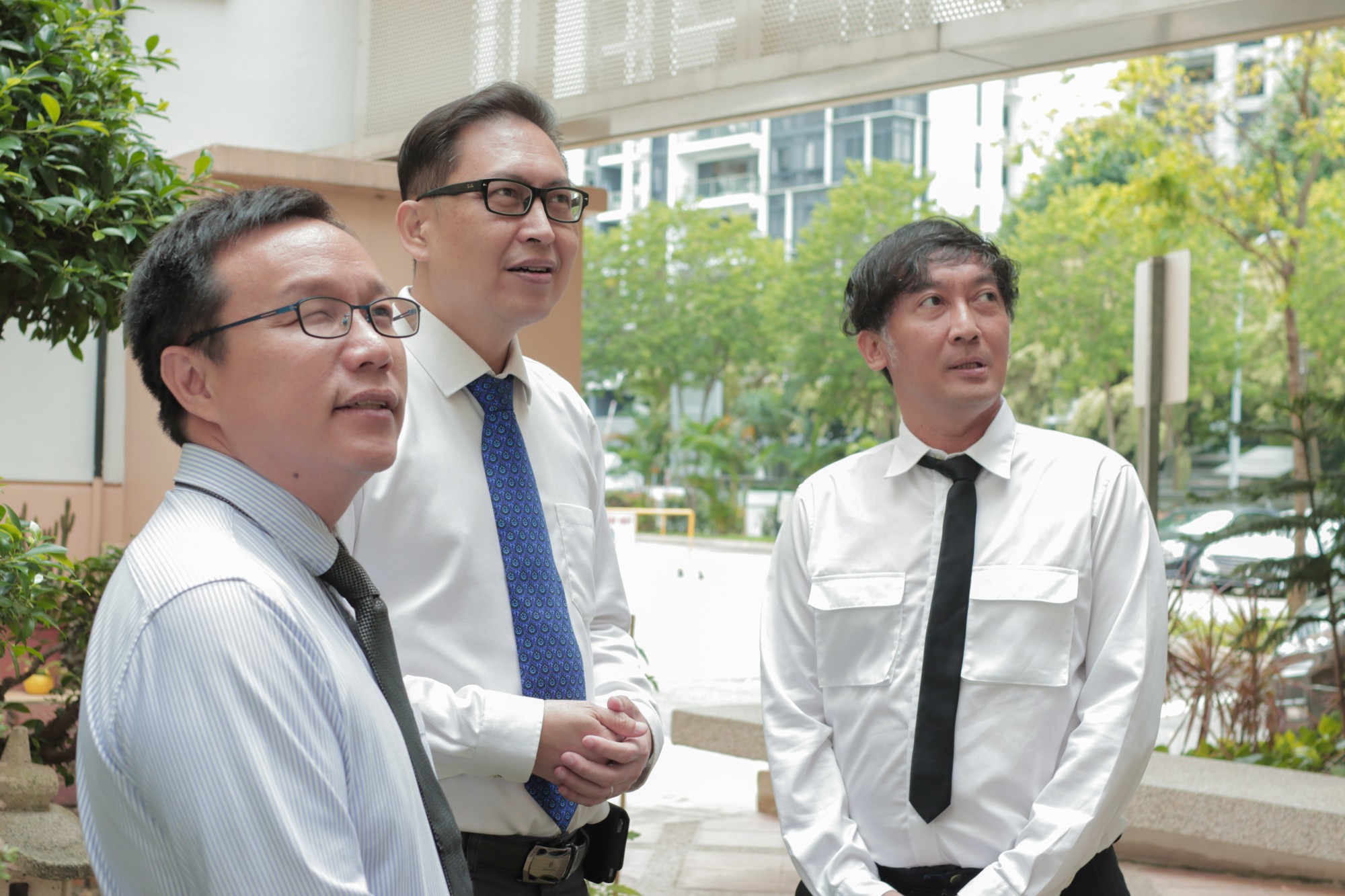 I look forward to work closely with my SL Team (Mr. Kenneth Quek and Mr. Bambang Purnama) to bring about A Dynamic School providing Holistic Education as we Nurture Broadricians to be Future-Ready Learners with Strength of Character
---
---